A convenient, secure online payment option from the comfort of your own home is now available. Click here for instructions.
Safe Arrival
Student Absence Reporting
To report your child's absence please use the Safe Arrival App, phone the toll free number or visit the website before 8:30am.
Phone: 1-844-350-2647
app: SchoolMessenger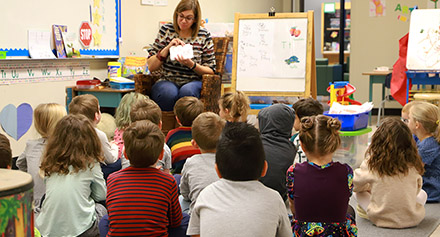 Miscellaneous
Is there a child ready to start Kindergarten in your family? Registration information can be found here.
Student Registration Form (all grades)
District Communicable Disease Prevention Plan
Self Isolation and Self Monitoring