Transportation
To register your child on the bus, or if you have any problems or questions regarding bus routes, please call the Kamloops District Transportation Department at
250-372-5853
Links:
Safe Arrival
Student Absence Reporting
To report your child's absence please use the Safe Arrival App, phone the toll free number or visit the website before 8:30am.
Phone: 1-844-350-2647
app: SchoolMessenger
(all grades)
School Supplies for 2021/2022
A supplies and school fees form will be sent home with students in the second week of school.
If you are wishing to buy your own supplies, you will need to check with your child's teacher once classes are assigned.
The office does not have a general supply list.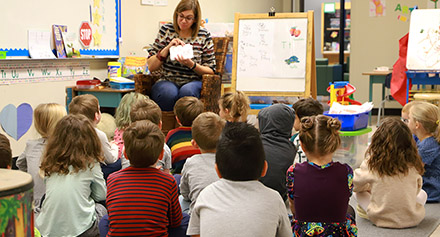 Register for Kindergarten
Is there a child ready to start Kindergarten in your family? Registration information can be found here, along with information about virtual parent information sessions.
Information about Kindergarten Registration at Barriere Elementary can be found here
Please check out our Kindergarten Page!
Acknowledgement to complete Daily Health Check Form for students