To register your child on the bus, or if you have any problems or questions regarding bus routes, please call the Kamloops District Transportation Department at
250-372-5853
Links:
** Kindergarten Registration**
Student Absence Reporting
To report your child's absence please use the Safe Arrival App, phone the toll free number or visit the website before 8:30am.
Phone: 1-844-350-2647
web: go.schoolmessenger.ca
app: Safe Arrival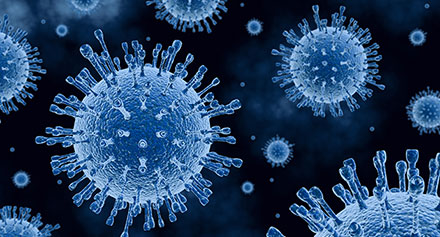 COVID-19
Useful tips, websites, teacher websites and other information to support schooling at home can be found on our Student Resources page!
School District 73 COVID-19 Updates
School District 73 Parent Resource Page
Essential Worker Designation Form
Cheers from the BES staff to all students and parents!
.