Transportation
To register your child on the bus, or if you have any problems or questions regarding bus routes, please call the Kamloops District Transportation Department at
250-372-5853
Links:
Safe Arrival
Student Absence Reporting
To report your child's absence please use the Safe Arrival App, phone the toll free number or visit the website before 8:30am.
Phone: 1-844-350-2647
app: SchoolMessenger
(all grades)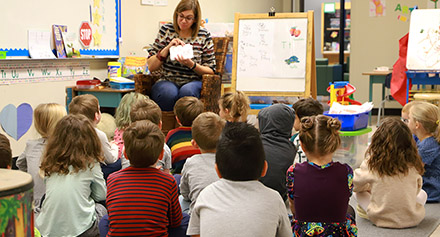 Miscellaneous
Is there a child ready to start Kindergarten in your family? Registration information can be found here.
District Communicable Disease Prevention Plan
BES Continuity of Learning Plan
Self Isolation and Self Monitoring
Application for Financial Assistance